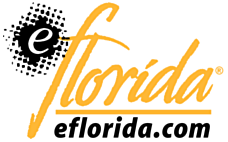 Problem: Internal groups used multiple tracking systems to recruit new businesses, expand existing industry, and increase exports. This created duplicate efforts, miscommunication, an inability to pinpoint the status of leads, inefficient reporting, and no single system of record.
Challenge: The groups shared a common vocabulary, but not common meanings. They had the same contacts and overlapped interactions with companies but didn't know it.
Solution: Buan leveraged Salesforce's security to develop a single system of record that maintains security within the groups. Buan optimized existing Salesforce objects and added another to deploy automation that alerts partners and businesses to new opportunities. Buan identified a common vocabulary to synchronize use of the systems and harmonize reporting. All client touch points became transparent to both groups.
Benefits/Results: EFI's data is more accurate and timely. Its centralized, eliminating the need to pull numerous reports from different systems. Specific dashboards automatically refresh to allow everyone to see their relationship to goals daily.